Home
Bagpipers For Los Angeles and Ventura
Call now +1 (818) 7167522

Bagpipers for Los Angeles and Ventura is based in Woodland Hills. Expert bagpipe players have been performing for parties weddings and memorials. Pipers have with top notch skills and are entertainers. Performances occur many times a month since 1981. This group is the most experienced, professional and reliable in Southern California. The customer has a wide choice of options including a solo bagpiper or a band up to 100!

Bagpipers Clients include: American Housewife, Gordan Ramsey, Rod Stewart, Honda, "How To Tame Your Dragon", Jay Leno, Home Improvement, "Kids Songs" video, Sean Connery, Cheers TV, Russell Crow, Charleton Heston, Kevin Leyland, Fritz Coleman (NBC4), Casey Kasem, Jan Hammer, Spike Lee, Sheena Easton—and so many more.
St. Patrick's Day has been a great time for the bagpipers for more than 50 years! Contact Harry Farrar for booking March 17th Parties.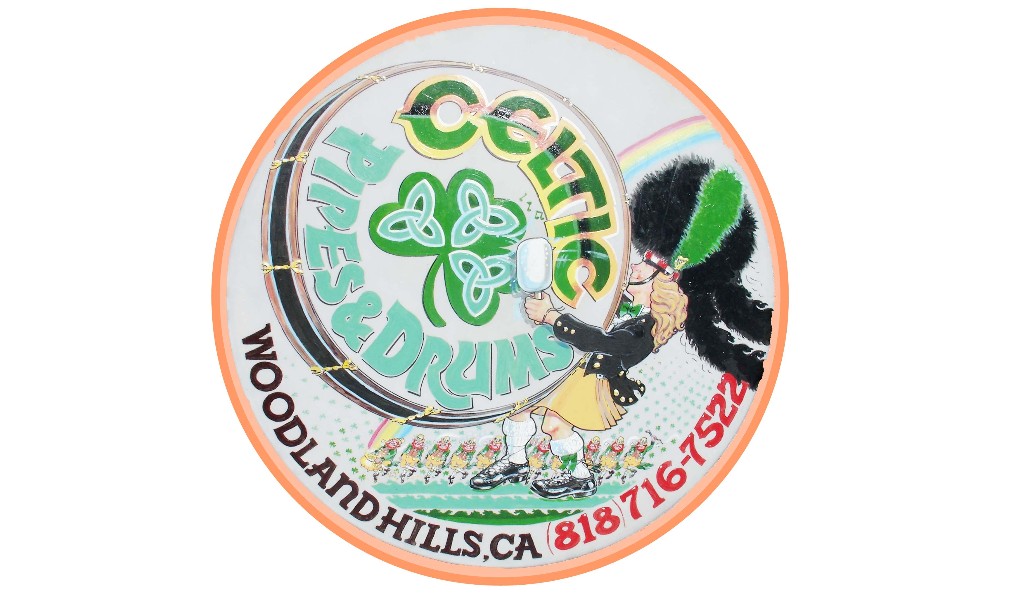 https://www.gigsalad.com/scottish_bagpipes_and_drums_woodland_hills
https://www.bagpipeplayers.com/bagpiper-los-angeles/bagpipe-player/